The Art of LOREMO Living
Loremo
Modern Art for Individualists.

Configurate your exclusive Painting.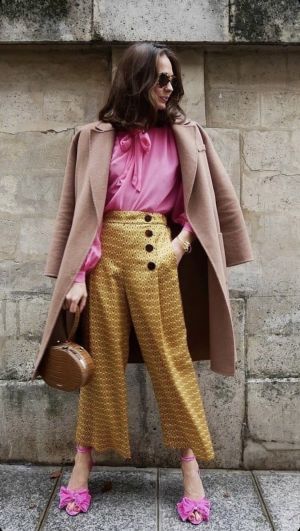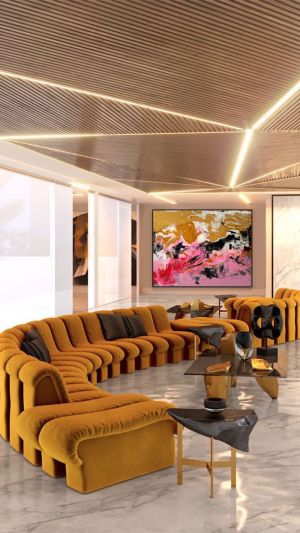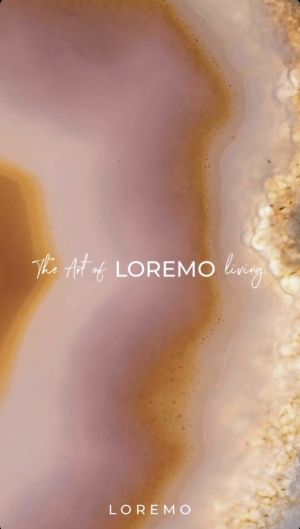 Subscribe to our Love Letters
Your interior reflects your lifestyle. Our modern art paintings customized for you set the highlight. Tailor-made and created in your interior colors as well as fitting exactly to your personality, they underline your interior aesthetics with very high quality.

LOREMO is an exclusive art brand in the international art market. We are the first digital platform for customized abstract art tailored to your interior colors and your personality. As the combination of coLOREMOtions, the fusion of colors and emotions, LOREMO follows the vision to Color Up Your Life. 
At LOREMO you don't just get an art painting, you get so much more on an emotional level. A work of art that reflects you as a person with your distinctive character. A work that is not only extremely high in quality, but absolutely exclusive and unique created for you. A unique piece of art, which gives you a great feeling in your interior, because it was created especially in your colors. For all art collectors and art investors among you, there is each original art painting now also available with the respective NFT for an extraordinary increase in value.
OUR VISION
Our eyes offer a wide range of sensory perceptions: The perception of light and dark, low and high, different sizes as well as the color perception. This spectrum of perceptions influences both - our physical and emotional well-being. Colors have a unique power to positively influence our emotions. They help us to express our feelings in just one piece of art. We follow the vision to integrate this positive and unique power of colors into our lives by firmly believe that art should not only take place in museums or galleries, but rather should be an essential part of our living environment and lifestyle. We believe in the power of colors due to customized art in the right color codes tailored to the interior colors as well as the personality of each of you.
OUR PHILOSOPHY
Since time immemorial, handmade, unique art pieces have been highly valued. Each unique piece carries in itself both - the energy of the artist as well as the conceptual idea that makes it unique and special. As a match between the artist and you, LOREMO offers the first time an e-commerce platform that matches the uniqueness of art with your own individuality in order to create a customized piece of art - personalized your you. Thus, we symbioses your personal interests between you as an interested art lover, the artist, and the art as such A unique one-of-a-kind piece, just like YOU are. Handmade by our artists in an abstract modern contemporary approach. Each statement piece is unique and exists like you only once in this world. We do not produce prints, duplicates, or even multiple productions. We love to personalize your unique piece of art. 
Our story started in Barcelona, Spain, inspired by expressive colors and contemporary painting techniques. Inspired by Gaudi and Picasso, we moved to Paris, France, to integrate subtle minimalistic techniques as well as luxury color codes of the haute couture designers.
CUSTOMIZED ART
UNIQUE AS YOU ARE
Each abstract Statement artwork is individually hand-crafted based on your choice of canvas size, canvas type, color code, and artist. Each artwork is custom-tailored for you - unique and individual as you or your business are. The artworks embody an abstract modern style that transforms your home, café, office, or boutique into an absolute highlight. 
PHONE
E-MAIL
This email address is being protected from spambots. You need JavaScript enabled to view it.